Rhianom's Site of Stuff and Things!
Like cats? Good News!
Want the PDF version? Click Here!
Here's some gears. They're nice.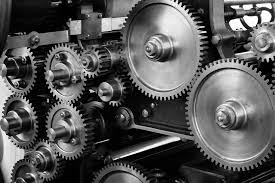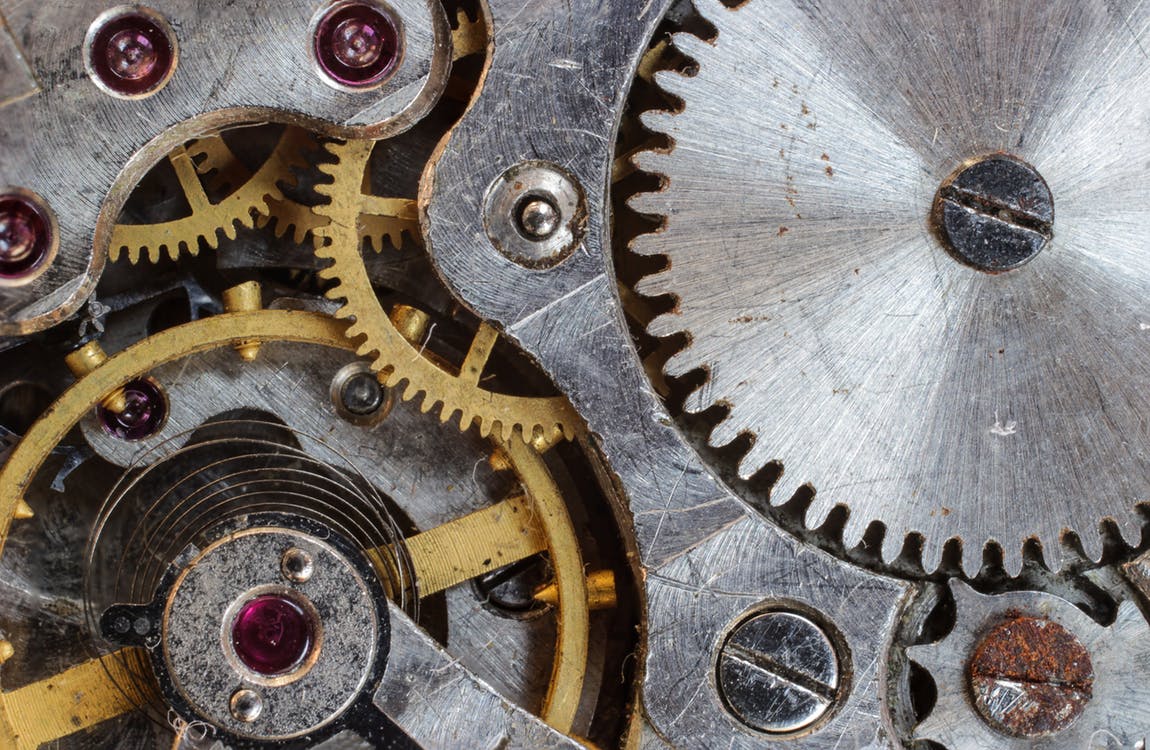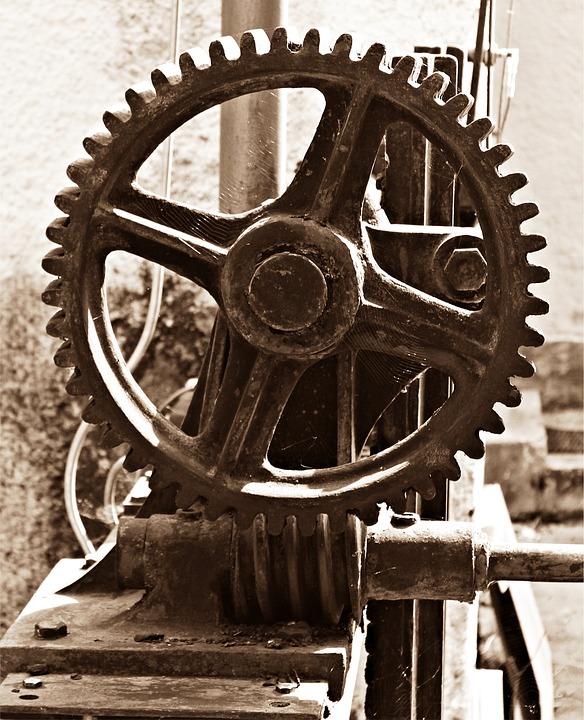 Take a math quiz! Click Here
Here is a list of fruits;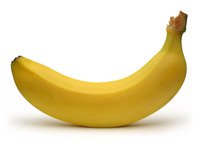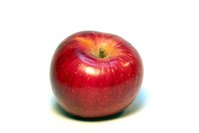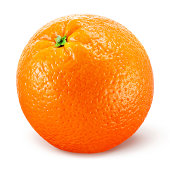 Have a table too;
Tables are Nice
So So Nice
Are Tables Nice?
Do Tables Organize Thoughts?
Do Tables Present Things?
Yes
Yes
Yes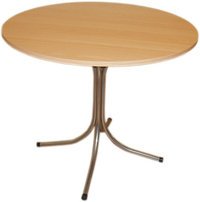 Please visit my friend. Memes Here.
Have some news too. Here.